Hotel loyalty programs tout perks like early check-in and dining credits, and packages often target moments like honeymoons and holidays. But we are now looking for experiences that feel tailor-made — a stay that is more special and customized. Travel brands are taking notice and stepping their offerings up a few notches by providing personalized experiences done the right way.
While 85% of brands believe they're offering these types of customized experiences, only 60% of consumers think that's the case. This gap in the market is a major missed opportunity, since 60% of consumers say they would repeat purchases from a brand that excelled at personalization. Nearly 90% of consumers are willing to share their data with brands to help streamline and personalize their experience online, and the same goes with hotel guests — 69% are comfortable with personalized offerings if the brands are using their own (as opposed to purchased) data.
This is where tech-forward companies like Selfbook come in. Since the booking platform already has travelers' preferences pre-saved to their accounts, guests can plan their own stays and book everything themselves, but without needing to call or have someone do it for them (similar to apps like Uber). While a concierge is a great resource to help discover a city and have a local experience, Selfbook gives guests a preview into the destination right from the time of booking. The best part? We can pick and choose different amenities and experiences to customize our stay with everything from our favorite in-room treats to Champagne, flowers, and massages. Here are a few of our favorite add-ons from properties across the U.S. and Caribbean to help inspire your next getaway.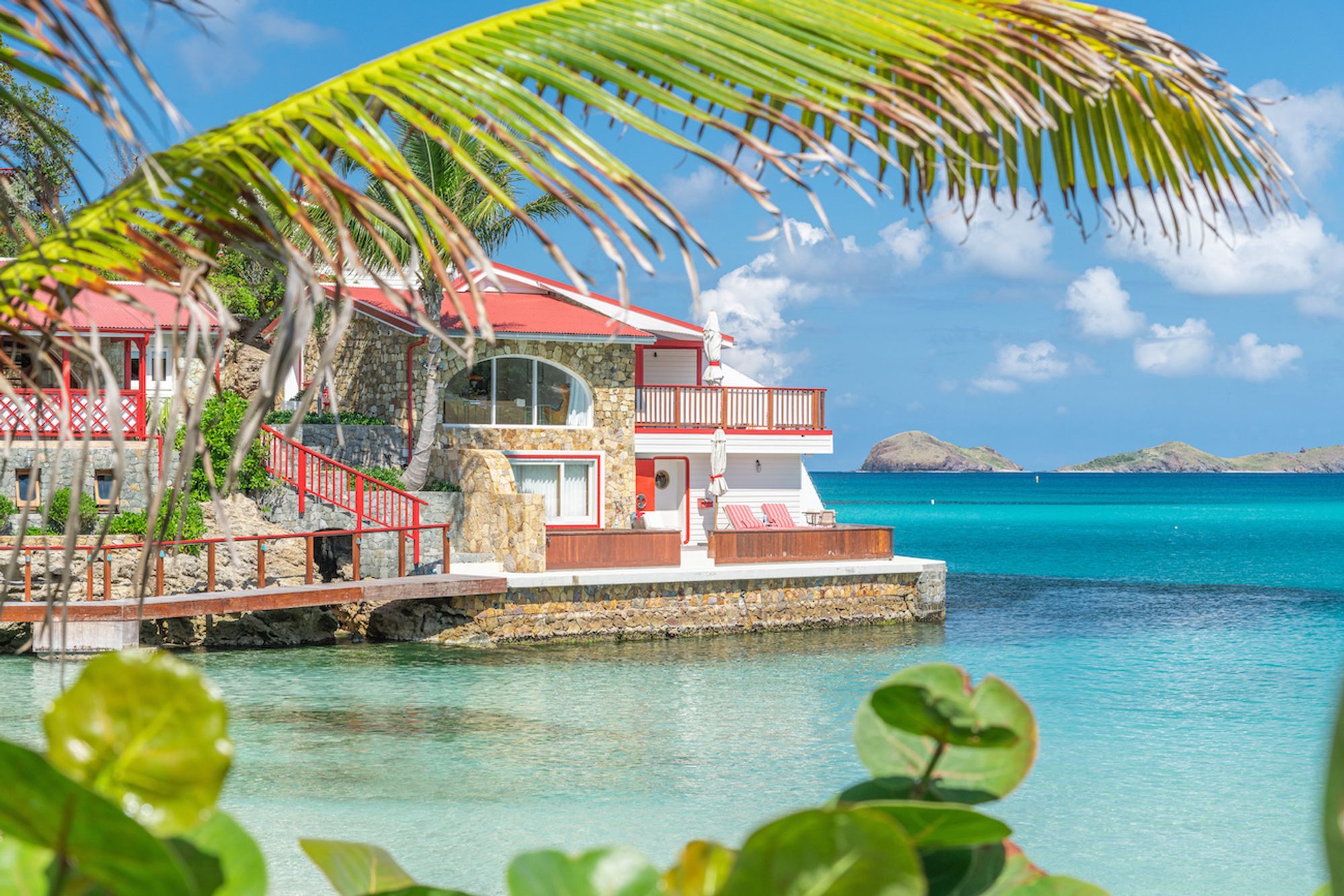 At Eden Rock – St Barths, opt between a harmony massage or hydrafacial — or book both. While at Le Toiny St Barth, you can schedule daily deliveries of Perrier-Jouët, a two-hour motor boat excursion, and a beach boutique shopping spree (with a nice discount attached). Hotels like The Line, DC can prep a picnic basket perfect with everything you need to take full advantage of cherry blossom season, while The Lake House Canandaigua in the Finger Lakes can leave in-room treats like chocolate and local wine samplers, provide ski passes, and even send daily gifts for children during Christmastime.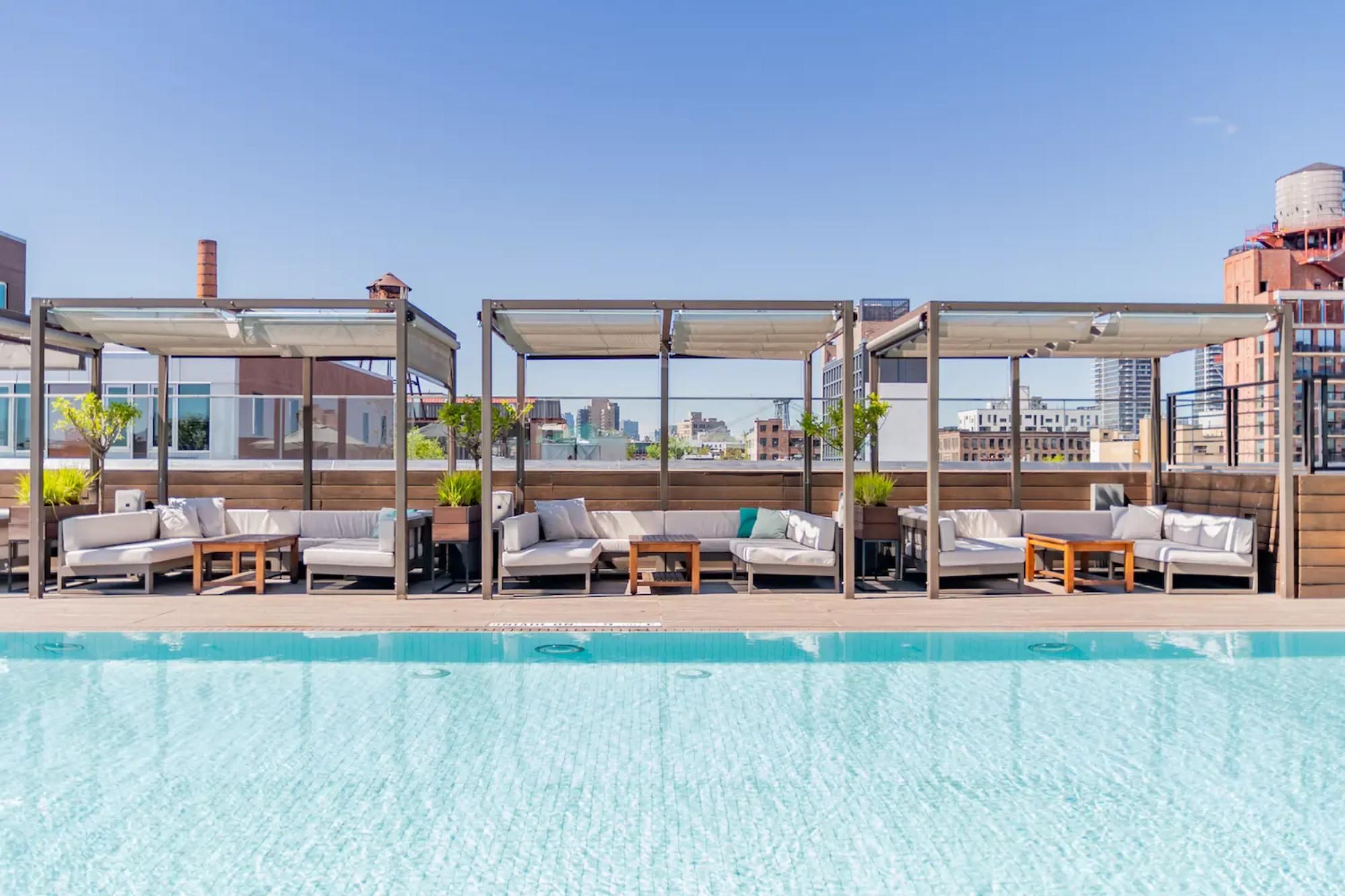 If you're traveling with a pet or baby in tow, Eden Roc Cap Cana in the Dominican Republic offers VIP programs for both, as well as a spa escape when you need some solo, chill-out time. Luxe family retreat Nemacolin in Pennsylvania's Laurel Highlands goes a step further with a kids' club and evening activities, plus onsite activities like clay shooting and backwoods trail rides (and can leave charcuterie and cheese boards in your room when you get back).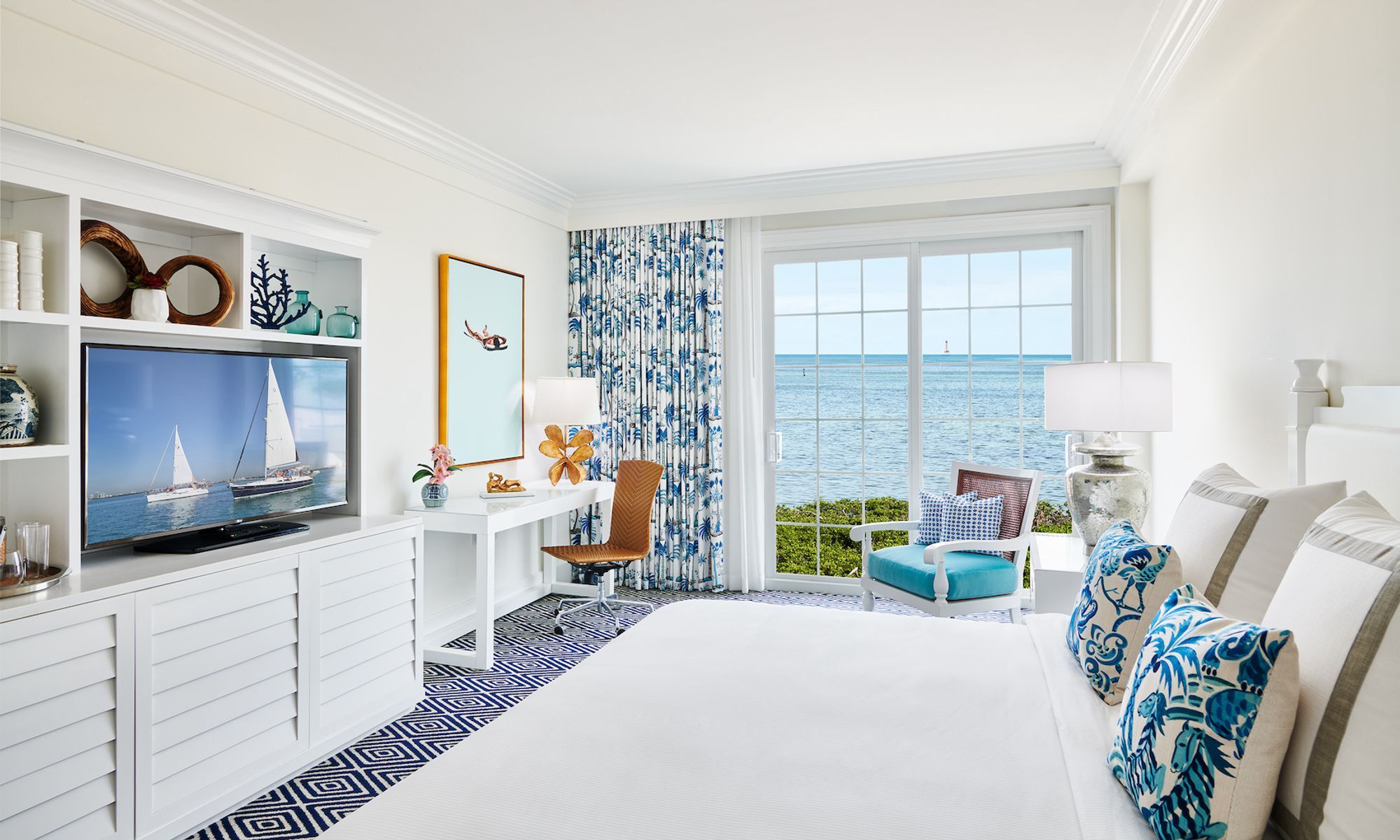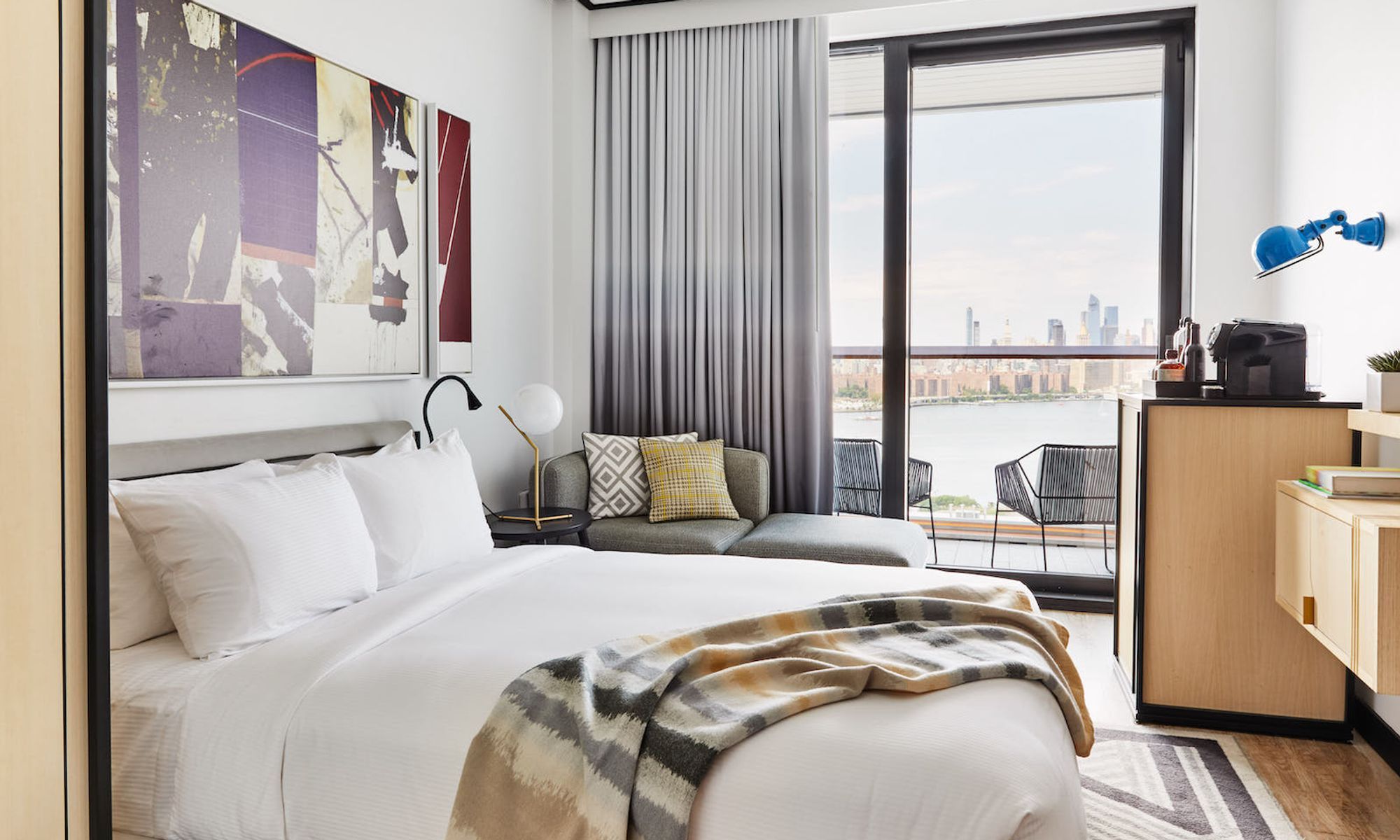 At Isla Bella Beach Resort in the Florida Keys, guests can reserve their own poolside private lounge area, ensuring you've got some of the best seats in the house when you arrive, and travelers can take advantage of kid-specific amenities and treats like cookies and burgers. For those looking to pop the question but need help with the execution (think photographer and flowers), The William Vale in Brooklyn can design a picture-perfect setup with rose petals and tea candles.
Many of these amenities can easily be overlooked, and we often think of typical experiences like specials at hotel bars and restaurants, but with the option to book customizable experiences along with the room, Selfbook is helping travelers discover some of the more unique offerings from hotels.
Want to lift revenue at your hotel?