Le Pigalle, an enchanting boutique hotel beloved by locals in the Parisian neighborhood of the same name, stands out by providing guests with an effortlessly authentic experience in the City of Lights. A consistent meeting place for the artists and musicians of the area, Le Pigalle has also long attracted a jet-set international crowd.
Throughout 2021 and lasting until February 12, 2022, France was plagued by travel restrictions, which reduced the number of travelers in the country overall. Since partnering with Selfbook in October 2021, despite the reduction in traffic, Le Pigalle saw an uptick across nearly all metrics for direct bookings.
With Selfbook's smooth checkout experience and digital wallet support, the hotel saw increases in conversions, revenue, and average order value. Xavier Hue, General Manager at Le Pigalle, highlights the hotel's success in increasing bookings and profits since partnering with Selfbook, saying, "The average amount spent per customer is higher on our direct booking engine than with OTAs due to the user experience offered."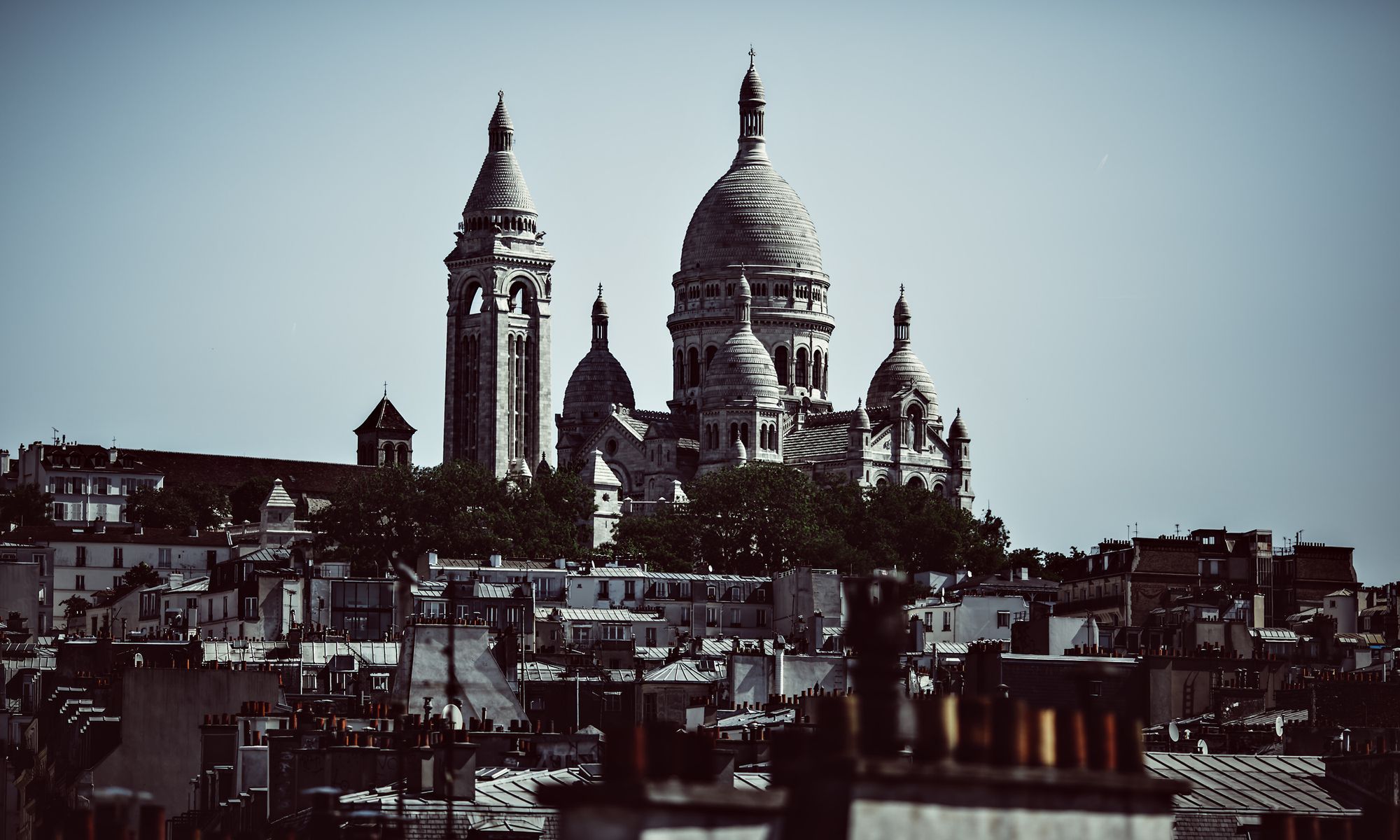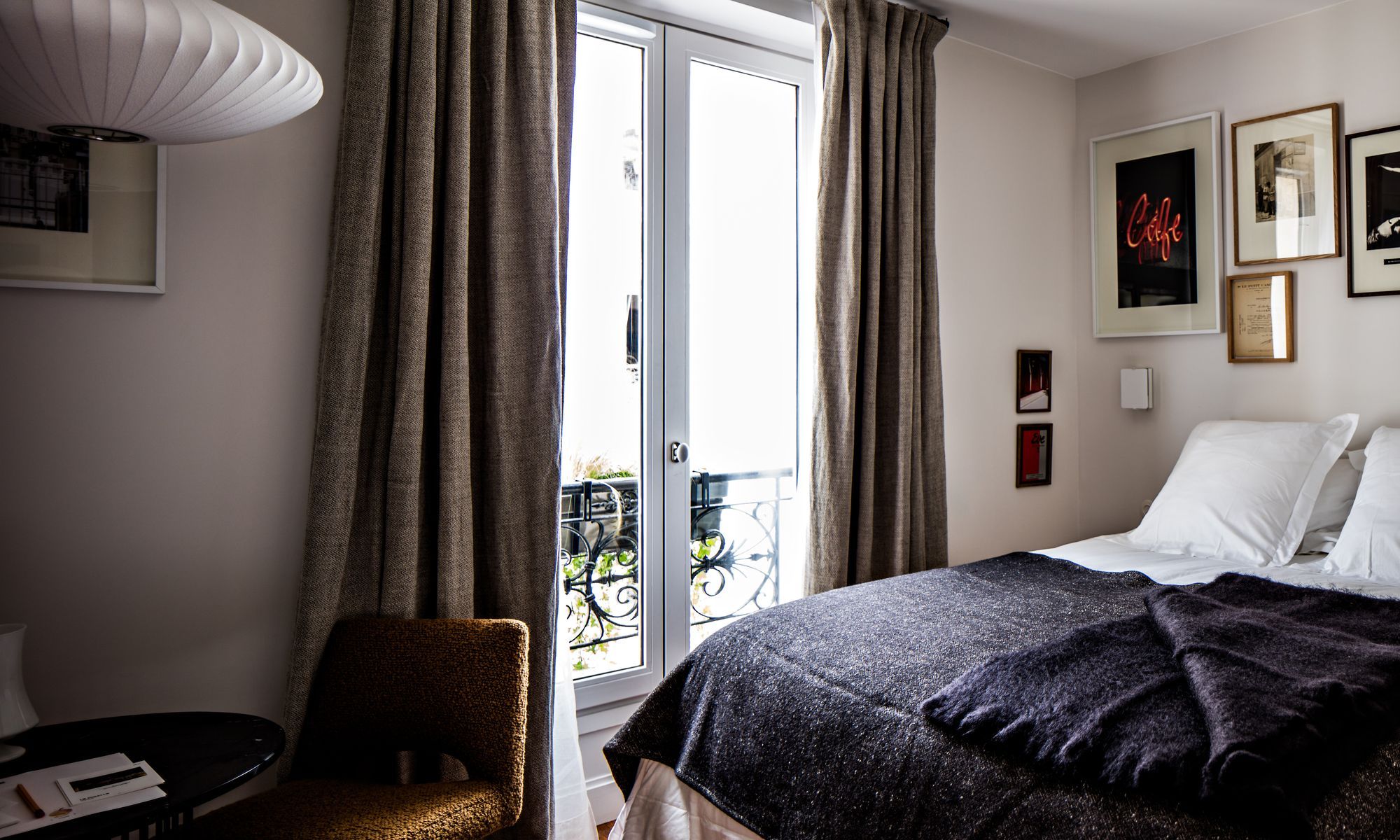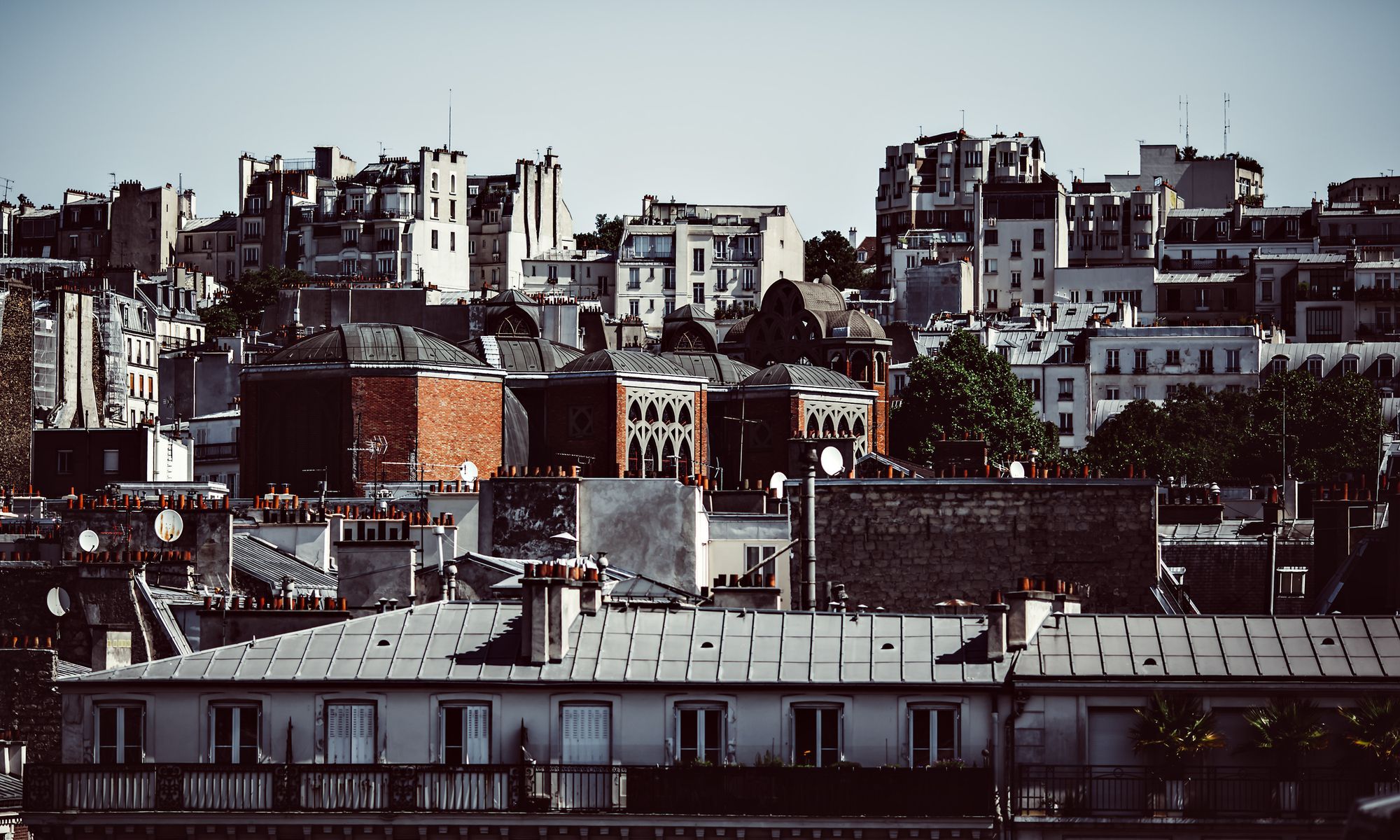 Faster and More Frequent Bookings
Notably, Le Pigalle's revenue soared by 23% during the observed period and conversions were up by an average of 39% across device types. Furthermore, a 20% reduction in session duration resulted from the smart booking layer's seamless user experience and all-in-one checkout flow. Hue says, "It's really something new for the hospitality industry – to have a friendly booking engine, a true digital solution."
23%

increase in revenue

39%

lift in conversions across device types

20%

reduction in session duration
Digital Wallets Overtake Credit Cards
Selfbook has empowered Le Pigalle to take its digital experience to the next level, bringing the ecommerce tools that are non-negotiable across other industries to the hotel's booking engine. Digital wallets, including Apple Pay and Google Pay, have seen remarkable success among Le Pigalle's client base, accounting for 54% of all transactions. The wallet of choice varied slightly per device type, with 54% of users choosing Apple Pay when booking on mobile and 41% using Google Pay to book on desktop.
When asked about pain points solved by the hotel's partnership with Selfbook, Hue answers, "Guest experience: It has all the elements one expects of ecommerce in 2022: A well-designed page, few steps to checkout, not too many details to register, and an easy payment process with Apple Pay and Google Pay." Guests have taken to the new booking flow with gusto, seizing the opportunity to book direct with Selfbook's forward-thinking and intuitive solution.
54%

of all transactions used digital wallets

54%

used Apple Pay on mobile

41%

used Google Pay on desktop
Thanks to its new-and-improved user booking experience, Le Pigalle can become a home away from home for even more guests, and increase its direct booking share while doing so.
This report compared Le Pigalle's performance from October 9, 2019 through March 9, 2020 to the same dates in 2021-2022. The fall/winter period between 2020 and 2021 was excluded due to abnormal pandemic travel patterns.
Want to lift revenue at your hotel?